Documentation
Documentation on using OpenCMISS software packages for modelling and visualisation. For a broad introduction on the themes and capabilities of the OpenCMISS libraries read this page.
Tutorials
In depth walkthrough tutorials covering basic themes, with detailed documentation.
Examples
Scripts that solve a particular problem, contributed by the community of OpenCMISS.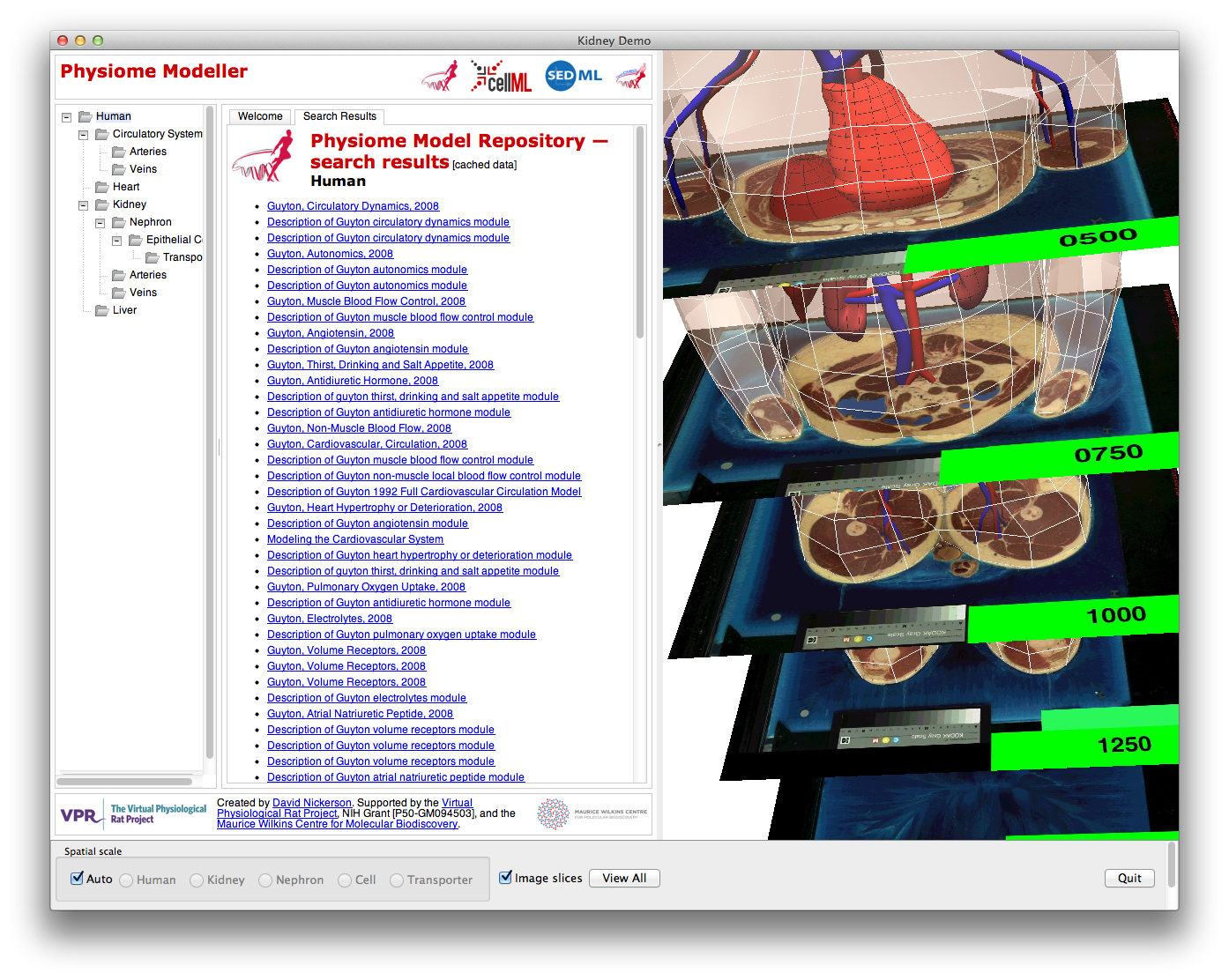 Gallery (Coming soon)
See applications created with OpenCMISS-Zinc.
Reference
Documentation about the technical aspects of OpenCMISS software and libraries.